Creative Tire Recycling Ideas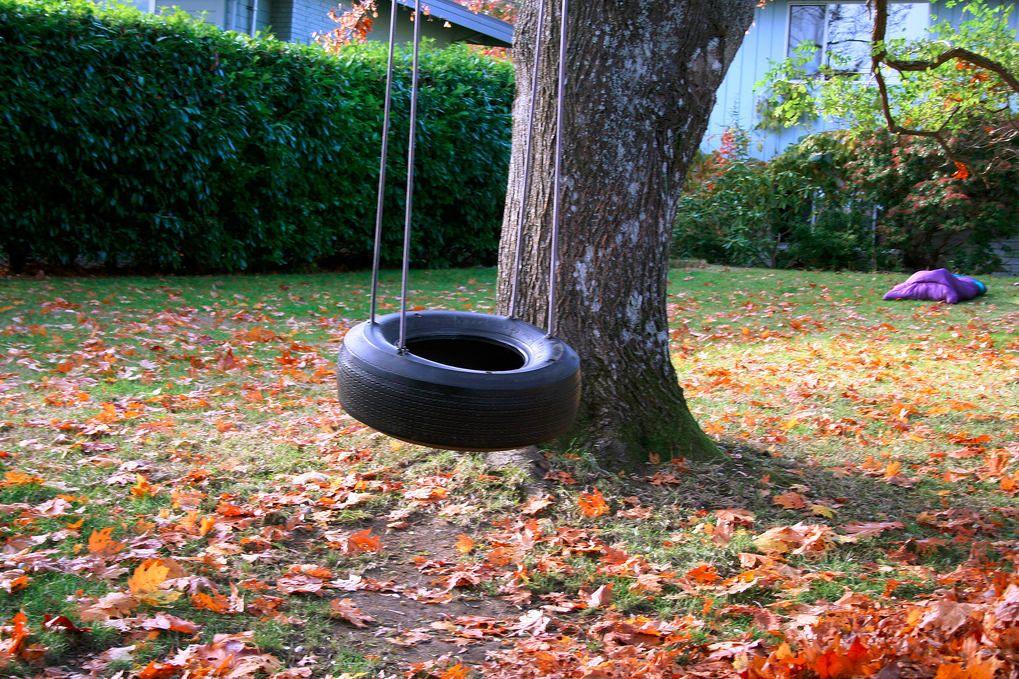 Do you have some old worn out tires to get rid of? Instead of just throwing out your old tires and making them sit in landfills for centuries, why not recycle them? Just dumping your tires into landfills will create more stress on the environment. Tire take over 100,000 years to decompose on their own. You can help the environment and your budget by getting creative and reusing those old tires. Western Tire Recyclers can help with your tire recycling needs and ideas. There are many different fun and creative ways to recycle your old tires.
Let's get creative and put those old tires to use. Kids love to go outside and play, why not tie a rope to a large sturdy tree branch in your yard to create a tire swing. If you're super handy you can turn that tire swing into the shape of a horse or another animal. Adding a tire climbing wall or an obstacle course to any playground is another great way to use those old tires. Paint your tires bright colors and you have yourself a playground fun for kids of all ages.
Is your garden looking dull? Do you have some plants that need a place to be planted? Why not grab an old tire fill it with some dirt, add a coat of paint and you have yourself a recycled tire planter that will look great in any garden. Getting more creative still, cut the top of the tire flip it inside out and turn it into a "flower" planter. When it rains does your wood mulch floats away making a mess? Turn your old tires into mulch! The color takes many years to fade and will not float away as easily as regular mulch during rainy times. Tires can also be used to edge your garden to ensure mulch stays in. What better way to water your yard than to use your hose made from recycled tires? Want to spruce up your back patio? How about turning old tires into chairs. Add some comfy, colorful cushions and a table with a glass top and you have an environmentally friendly patio set.
Not sure what to do with all those tires? Western Tire Recyclers can help.
Photo by Tracy O of Flickr
Please Leave a Comment