Recycled-Tire Art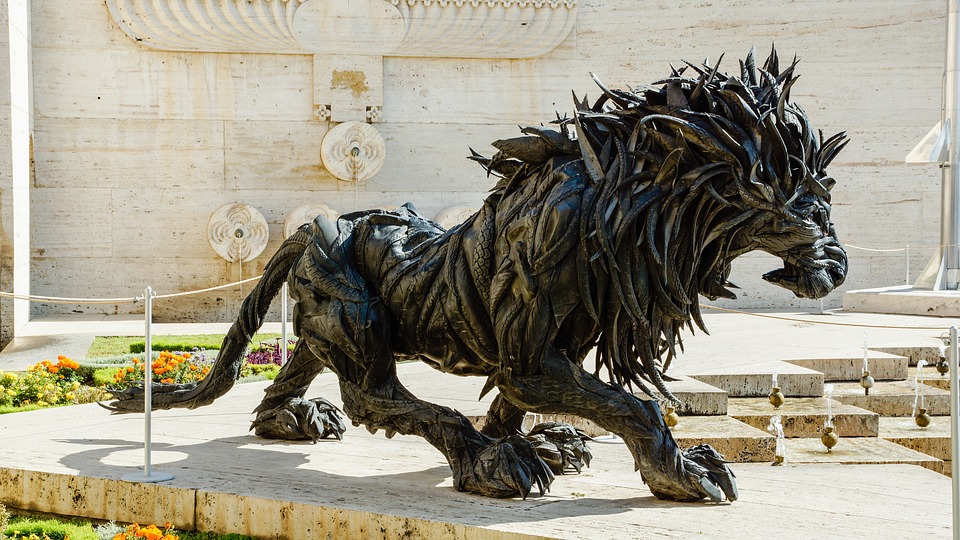 Recycling your tires doesn't have to be only for the environment's sake; you can do it for art's sake, too! Dependable water tanks are great and all, but tire recycling can be artistic as well! Whether you're interested in an art project of your own or simply interested in donating to another artist's art projects, you can participate in the creation of recycled art with recycling your tires!
In 2012 The Art Observer published an article featuring recycled tire art that was displayed outside The National Museum of Women in the Arts. These four sculptures by the sculptor Chakaia Booker were first installed in March of 2012, and they will continue to be on display outside the Washington DC museum until March 2014.
Don't underestimate the possibilities of what Western Tire Recyclers (OTR tire recycling in Utah) can do for you!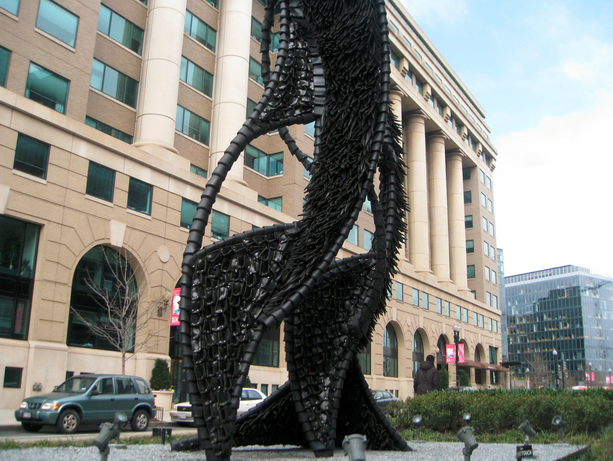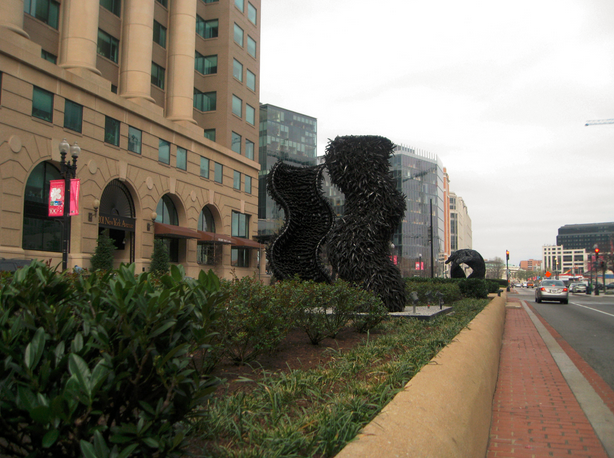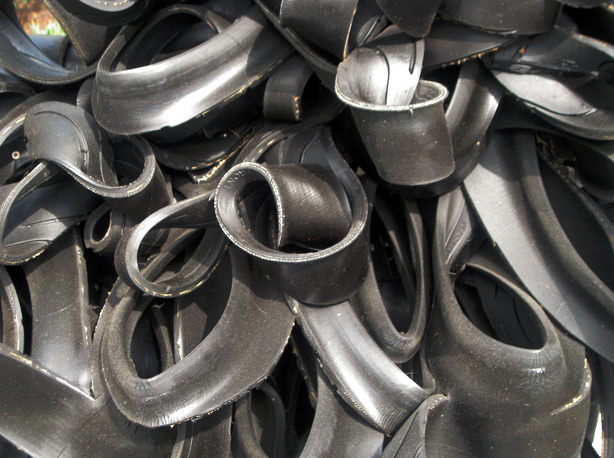 Please Leave a Comment