Anyone Can Recycle Tires!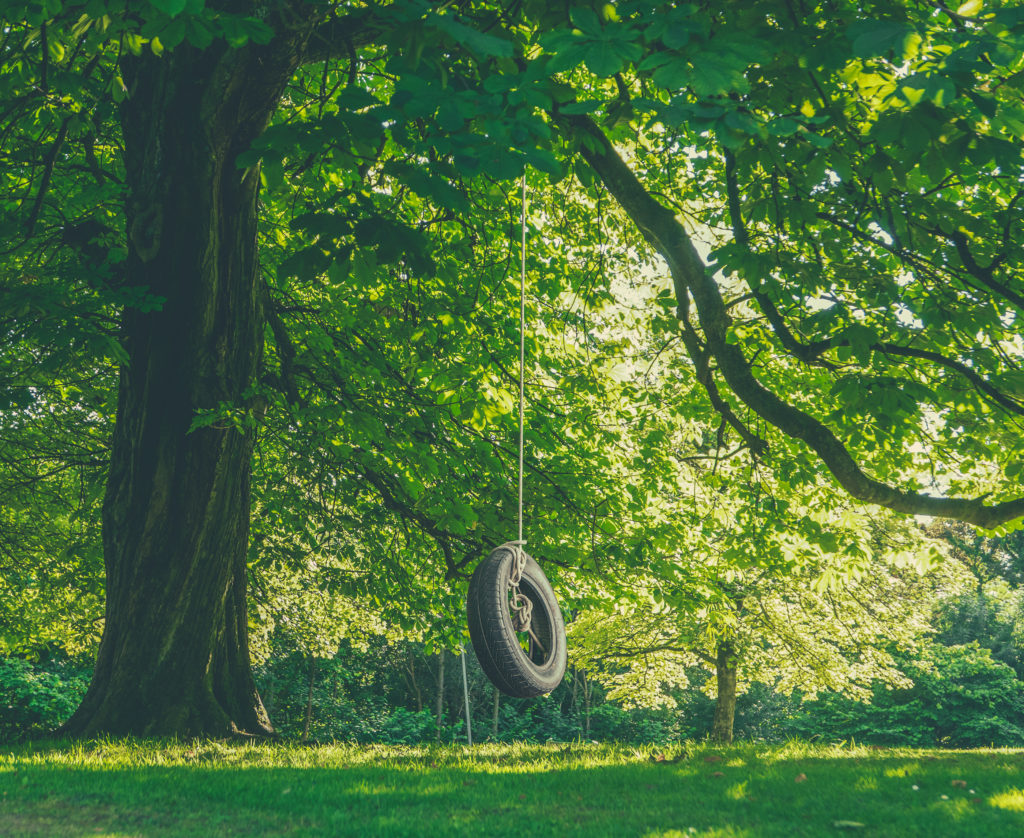 OTR (off the road) tires are some of the biggest tires often used for construction and mining. At Western Tire Recycler, we recycle old OTR tires to make various products such as water tanks and mulch. This process prevents tires from taking up space in landfills or even being dumped illegally.
Recycling tires is environmentally friendly, but we weren't the ones who first came up with the idea. People have been recycling their own personal tires for years and years–coming up with creative ways to put their old wheels to good use in their homes and backyards. Properly disposing of tires can be time consuming or expensive, and improperly disposing of them is illegal and potentially hazardous to the environment. Because of this, tires have been re-purposed as furniture, playground equipment for kids and even shoe soles!
We've all heard of the classic tire swing, but here are some popular (and more unconventional) ideas of ways to recycle and reuse some of the old tires lying around your house.
Chairs, barstools, or patio cushions

Storage containers for throw blankets or pillows

Ottomans

Coffee tables

Seesaw for the playground

Tetherball or basketball hoop base

Tic-tac-toe or checkers board

Kid trampoline

Sandbox

Flower planters or garden boxes
Please Leave a Comment