5 Facts About Tire Water Tanks
One of the best ways to make the most of your old tires is by turning them into water tanks. This is one of the services we offer at Western Tire Recyclers. Many people are actually unaware of this use for old tires, so we have written five facts to help people learn more.
1. They are indestructible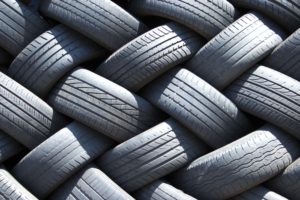 Scientists have proven that because this is a recycled product, it will not leach any harmful chemicals or chemical products. This means that it won't experience a breakdown for over 200 years. The size and original intended use of this product allows for it to withstand all kinds of wear and tear.
2. They are a great insulator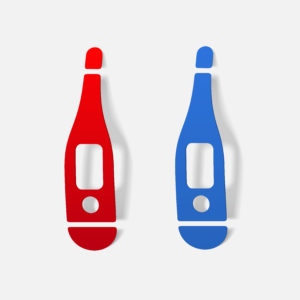 The thick rubber material of the tires makes them a great insulator for extreme temperatures. From blazing heat to -20 degree weather, these tire water tanks don't need heaters or air conditioning to keep water at a reasonable temperature and drinkable.
3. They are environmentally friendly
By using recycled tires, you are helping the environment by keeping the rubber out of landfills. They are also approved by the US Department of Agriculture's National Resource Conservation Service in almost every state. This means they are safe for your livestock as well.
4. They hold a large supply of water
Our water storage tanks can hold anywhere from 500 to 2,000 gallons of water, so you don't have to worry about constantly refilling for your animals. You can rest easy knowing they will always have a good supply of water that can last a long time.
5. They save you money
Because our tire water tanks are used with recycled materials, we can provide it to you at a lower cost that will be easy on your bank account. We understand that spending your money wisely is important, so providing a product that you can get a good deal for is important to us as well.
Please Leave a Comment