Horse Water Troughs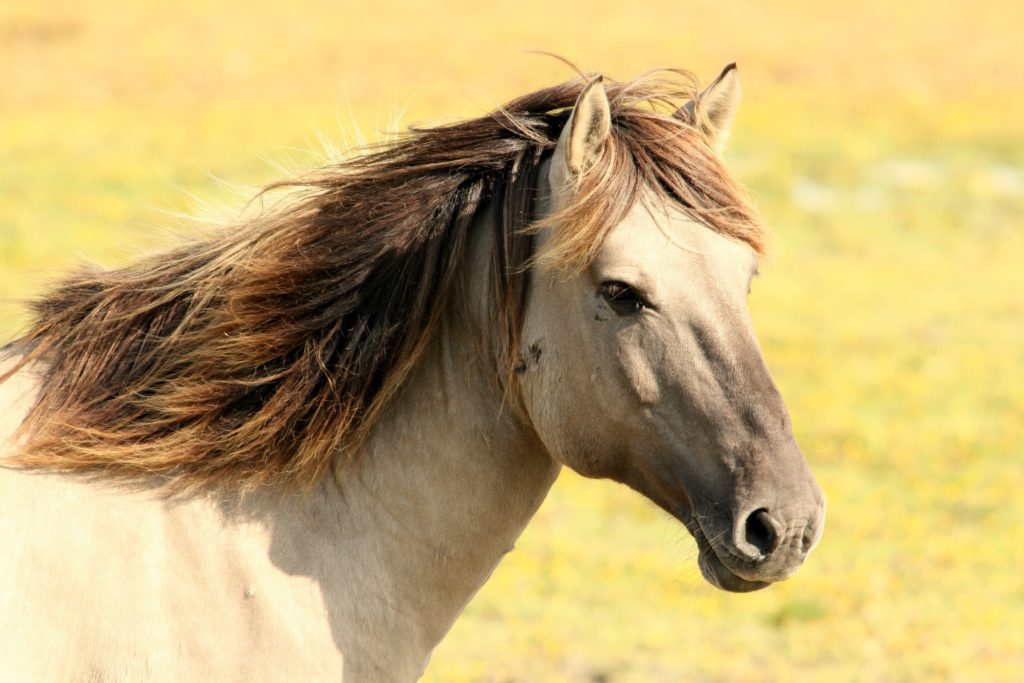 A lot of companies out there sell horse water troughs that just don't last. The material erodes over time. Tires, on the other hand, are designed for years of hard usage. They never decompose. Our tire water troughs at Western Tire Recyclers come in sizes ranging from 5 to 13 feet and capacities up to 2,000 gallons.
Benefits
Rubber also insulates the water from high temperatures and keeps it cleaner from algae, helping your horses stay hydrated and healthy. Tire water tanks are also more environmentally-friendly than other trough materials like plastic.
These horse water troughs resist bullets, ice, bulls, wildlife, and rust. They're also government approved for cost share programs and easy to install.
Please Leave a Comment